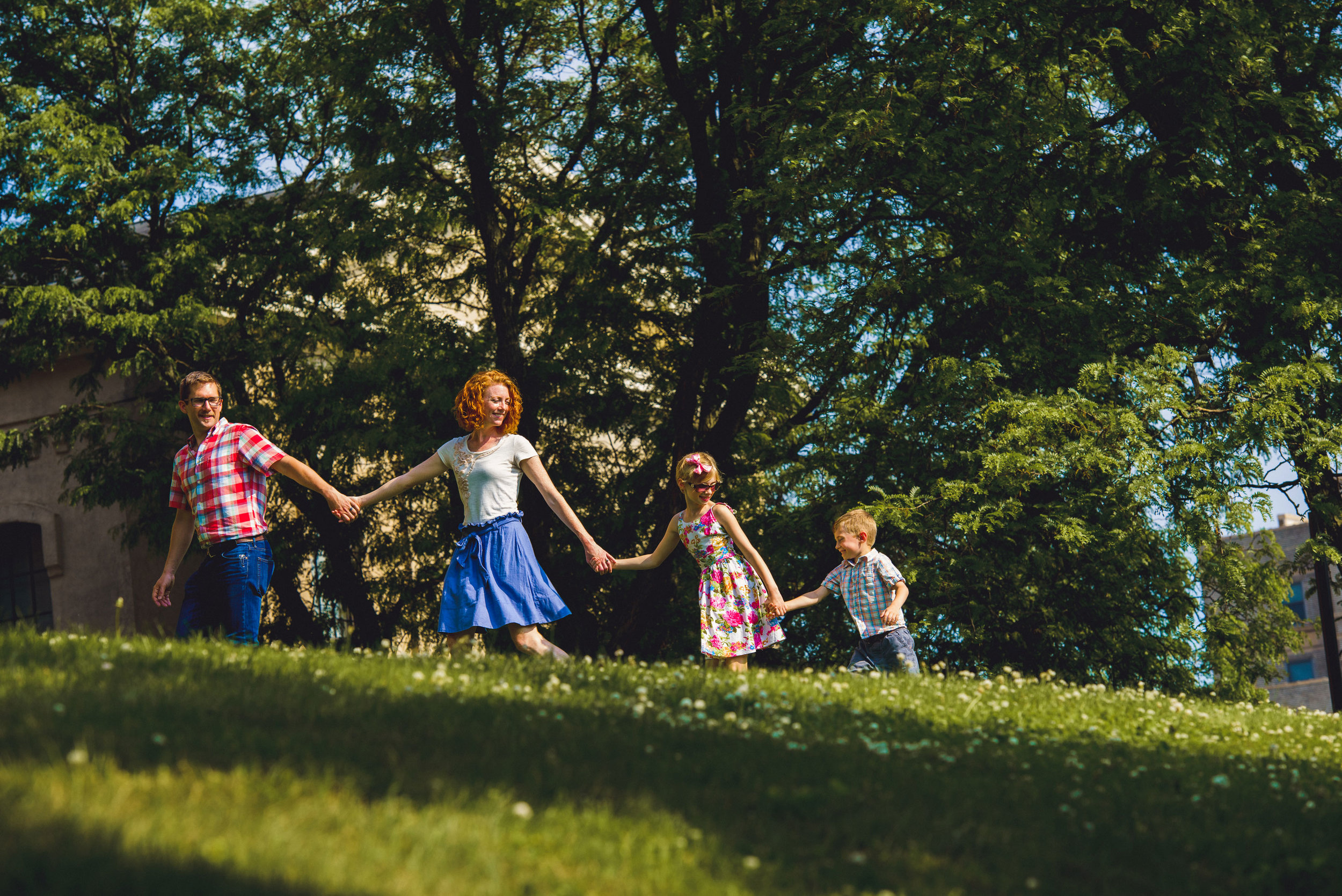 Spring into Spring Minis!
Love is in the air! And Spring is upon us! I've been searching for the right way to celebrate the onset of warmer temps, bike rides, flower blossoms and longer days! I figured what better way than to offer a huge sale on all family and couples sessions.
So from now until May 1st all Family and Couple Sessions are 50% off!
Book your session now.

1/2 hour Session - $75
1 hour Session - $150
3hr Session - $300
Inquire below to receive your booking info.